Paragate LRF-1 - TRAP CAMARA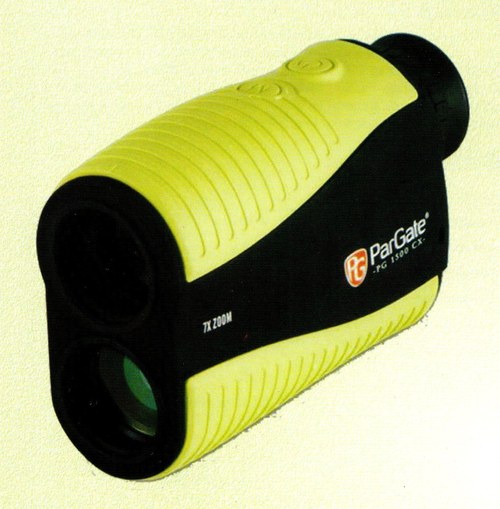 Paragate LRF-1 - TRAP CAMARA
Golf Laser Rangefinder - ParGate PG 1500 CX
Targetseek, Smart Scan Mode, adjustable sharpness, exclusive hardcover case and accessories.
With a good range of 12-950m and rapid scan feature this rangefinder is an excellent choice. The "Pin Seeking" System Target Seek BASIC captures the flag on a little bit over 200 m. Smart Scan is user-friendly and practical. Press Power to start measuring and you will get the distance to any target within the same measurement operation.

The SmartScan feature allows you to depress the power button once and simply just start measuring. Distances are calculated and displayed as the laser hits each target. There is no need to hold any button down or press again to get the shortest distance within the current measurement.

Ergonomic, stylish design, a beautiful hardcover case, and practical accessory fastening strap, carabiner, belt loop and lens cloth all included.
Customer Satisfaction Guarantee. You have 30 day return policy if you are not happy with a full refund minus the delivery charge.
ParGate PG 1500 CX - LCD